April 2022 Honorees | Women in Construction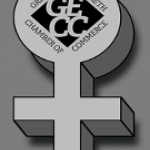 Name: Marlene Borruso
Title: AIA,NCAEB,LEED AP, BD+C, USA Architects
Quote:
Marlene is a design professional who thinks deeply about making buildings great for people interaction, beautiful and healthy, and of course sustainable.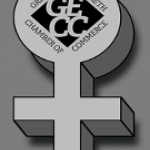 Name: Maria Carvalho
Title: NA, City of Elizabeth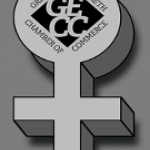 Name: Jennifer Garcia
Title: 3rd Year Apprentices, Plumbers Local 24
Ms. Garcia participated in EDC's Women in Construction program 2019-2020 program year, sponsored by the NJ Department of Labor and Workforce Development. She successfully applied to Plumbers Local #24 for a Registered Apprenticeship with that skilled trade construction union. She is a third-year apprentice with that local. Jennifer Garcia is a mother of three and a graduate of Kean University with a Bachelor's in Psychology. Her background was not typical for a candidate applying for a career in the construction trades. But she was determined. She attended our pre-apprenticeship training diligently and proved she wanted a career in the construction trades and three years later she is more than halfway done with a five-year apprenticeship program with Plumbers Local 24.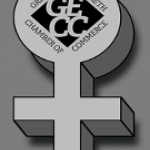 Name: Belamira Santos
Title: NA
Quote: NA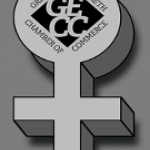 Name: Karyn Schuchardt
Title: Office Administrator/Asst. Diversity Manager, Austin-VRH Joint Venture
Quote: NA
Karyn joined VRH Construction 27 yrs. ago. In 2019, Karyn was transferred to her 1st field office - the ConRAC Public Parking Garage at EWR. ConRAC, a JV with Austin Ind. is among the largest projects VRH has been awarded. This project tests every skill while learning to work on a construction site! Working her way up from Admin. Asst. to Asst. Diversity Mgr. Karyn has inspired many women to pursue construction careers. She will continue to promote and foster diversity & inclusion.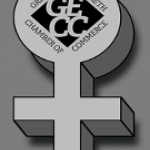 Name: Marta Sullivan
Title: Planning Board of Adjustment Secretary, City of Elizabeth
Quote: NA