Join us along with Rix Mag, Elizabeth DMO, & Never Ride Stock as co-hosts to bring you the "Child'rity Toy Drive of 2021 Holiday Season" on November 28th, 2021 from 2 PM to 5 PM. This event is all about giving back to our local community & showcasing the arts! A portion of the proceeds will go toward the GECC Foundation to help fund scholarships to be awarded in May/June of 2022.
As a GECC member, you can promote your business on-site with a vendor booth! Don't forget your marketing materials to network & have fun! Are you a local artist looking to promote and sell your work? Don't miss this opportunity to showcase your work LIVE. We are encouraging our local Elizabeth artists to come out FREE of charge, paint and let their artistic self come alive on-site.
Event registration begins 11 AM, and no later than 12PM for set-up. The event will end at 5 PM.
Your company MUST bring all marketing materials for a full vendor booth set up, including table & chairs. Feel free to hand out print marketing materials to promote your business to over 100 attendees!
Questions? Do not hesiate to contact our office. (908) 355-7600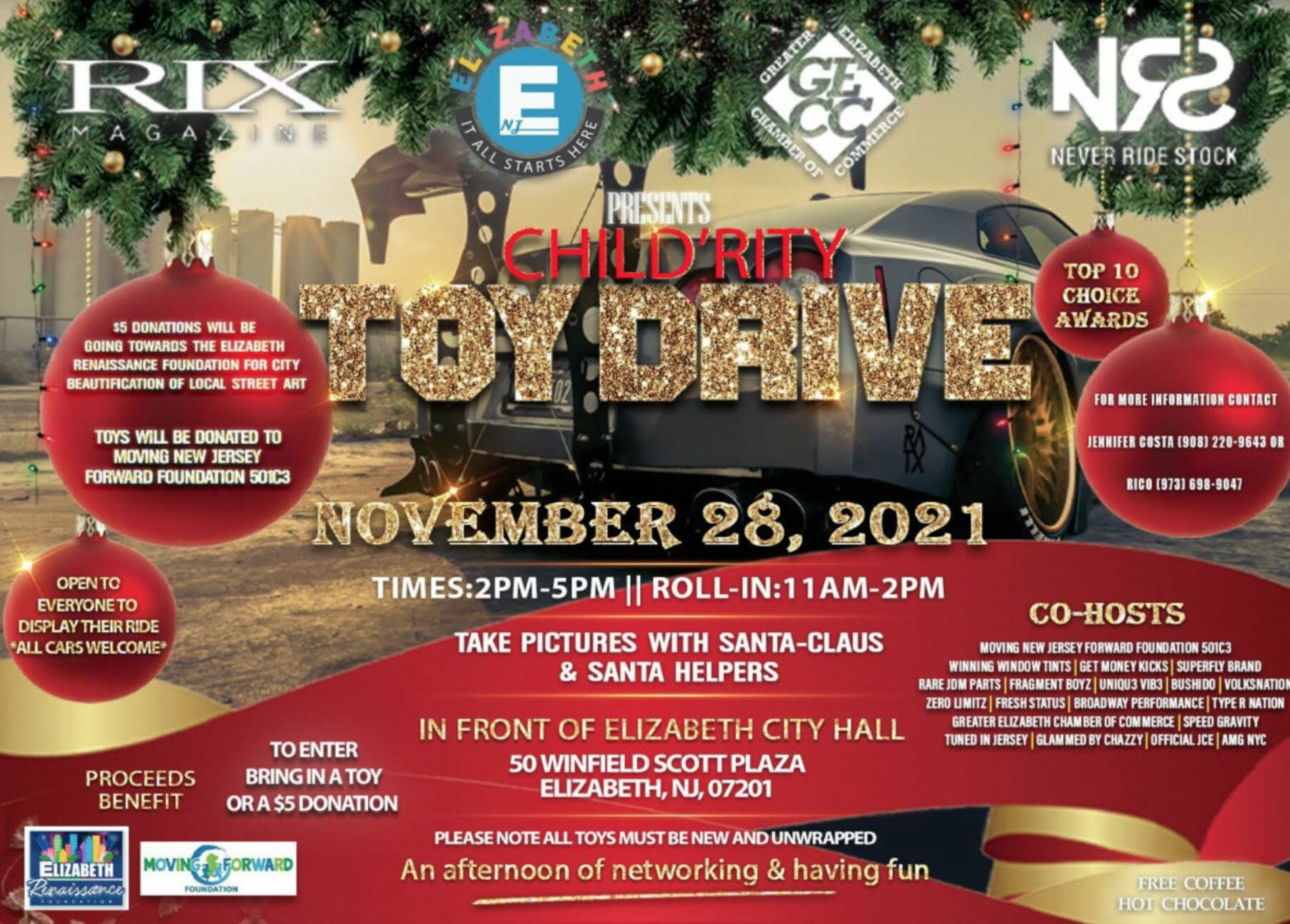 Proceeds go towards the Chamber and its Foundation. This May/June season we look to donate scholarships to HighSchool and College Students. Let's work together to help make it happen~!!!