GECC is committed to providing our member's valuable services and resources that foster prosperity. We are continuously looking to add to our member benefits. As a result of this pursuit and member feedback, GECC has partnered with Paul Cella and The KeyArx Group to craft a healthcare plan built exclusively for GECC members. We are proud to now offer the GECC Affinity Health Program.
Typical results are 16% to 35% savings on most groups for similar plan designs. See actual case studies!
The Greater Elizabeth Chamber of Commerce has developed The Greater Elizabeth Chamber of Commerce Health Plan to get access to true group medical plans. These plans leverage the organization's member size and collective power to purchase healthcare benefits at competitive rates.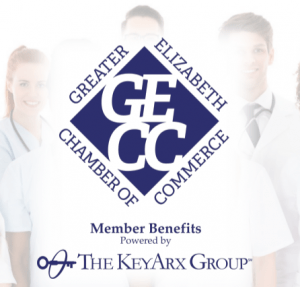 The Greater Elizabeth Chamber of Commerce Health Plan Offers:
•Unlimited Major Medical Coverage for groups of all sizes - groups of 1 to 1000+
•A Nationwide network of doctors and pharmacies for complete coverage
•An exclusive health care solution built for members of the GECC
•Multiple plan designs make it easy to find the right fit for your company
Request More Information
Email: Steve@keyarx.com
Phone: 732-245-5056
Not a member? Become one TODAY!
Access to the KeyArx Health Benefits through the GECC is for members only. You can become one today! Member rates can be found on the become a member site, or on the downloadable PDF applcation.
Cost: Health Insurance Access is double your membership rate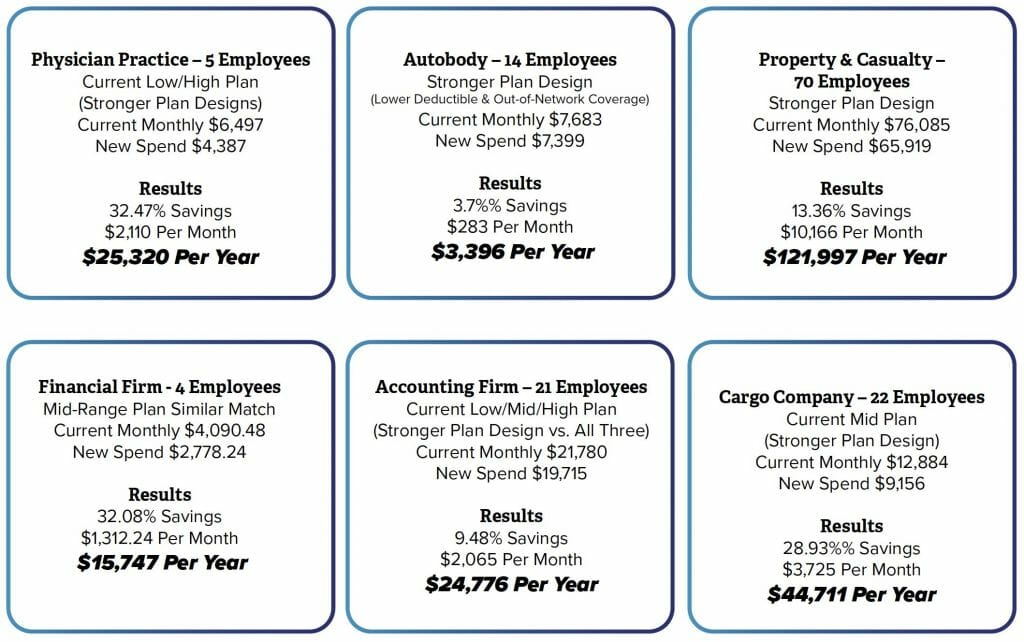 Enrollment Information
Contact KeyArx's dedicated representative for more information or get started on a customized quote.
Review Plans & Rates Once your PHQ is evaluated and compare the plans available.
The GECC Health Plan utilizes the Multiplan PHCS Network. Find your provider using the button below.
Choose Your Plan and Get Enrolled! After reviewing and choosing your plan, you'll enroll. Once enrolled, you will receive your new health plan cards. An experienced team is always ready to provide expertise before and after you have chosen your plan.