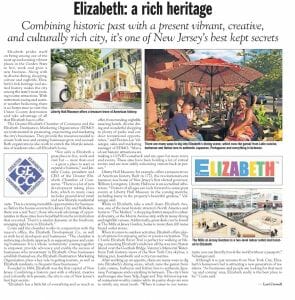 ELIZABETH: A RICH HERITAGE. 
Combining historic past with a present vibrant, creative, and culturally rich city. It is one of New Jersey's best-kept secrets.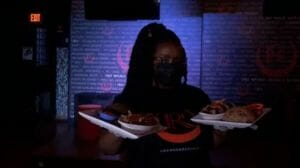 N.J. RESTAURANT DOESN'T STOP AT AUTHENTIC HAITIAN FARE. IT ALSO SENDS LOVE BACK HOME.
In 2013, five friends came together to create something new in Midtown Elizabeth, something that reminded them of the place they called home — the small Caribbean country of Haiti.