CONTACT
David Worrall
Publisher
1291 Stuyvesant Ave. | P.O.Box 3639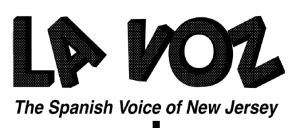 CONTACT
Daniel Garcia
Advertising Manager
(908) 352-6654
1020 Kipling Road Elizabeth NJ 07201

THE # 1
HISPANIC WEEKLY
IN NEW YORK
"Every week over a quarter of a million copies of El Especialito are enjoyed by more than a Million Hispanic readers, making El Especialito the # 1 Weekly not only in New York but in the United States (PEW / CAC / AAM).
You can find El Especialito in more than 8,500 yellow news racks in 13 independent zones, resulting in the most hyperlocal, geo-targeted media in New York by far *."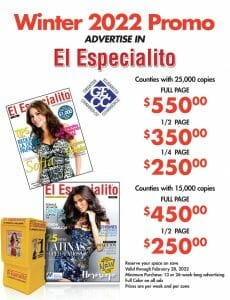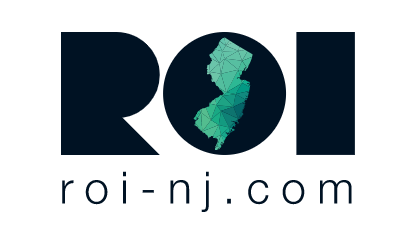 CONTACT
Liz Dwyer
Account Manager
(908) 512-7526 | lldwyer@roi-nj.com
3 Wing Dr.
Cedar Knolls, NJ 07927