THE DRIVING FORCE OF THE GECC AND COMMUNITY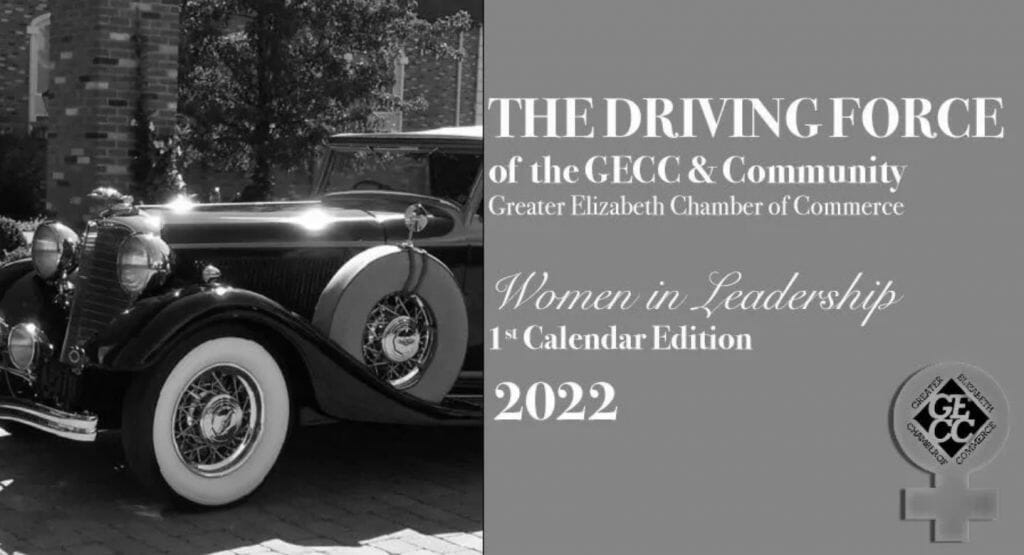 HONORING THE WOMEN OF OUR GECC & COMMUNITY
Know a deserving female employee, co-worker, colleague, elected official, and/or executive who has gone above and beyond....leading by example, who deserves to publicly make her mark in history this coming year....???
Nominations now OPEN for the 1st Debut Calendar Edition: Woman in Leadership for any one of the following categories:
Women in Uniform - Police/Fire/EMS |  Women in Law  |   Women in Education  |  Women in Healthcare   |  Women in Government  | Women in Service    Women in Arts & History | Women in Finance | Women in Transportation | Women in Construction | Women in Culture & Color | Women in Hospitality & Tourism *This does not reflect the final order of printed calendar months.
NOMINATION
$200 Nomination- Sponsoring Female Includes:
Company Sponsoring Logo featured on-page of the calendar month with the Nominee.
Company Sponsoring Info, Photo & Bio of Nominee Included on GECC website
Company Sponsoring Info, Photo & Bio of Nominee Individually featured on the GECC social media platforms
Photoshoot of the individual nominee

Nominee included in Photoshoot for the respective calendar month (included with w/the other women nominees).

Photoshoots to be scheduled. Date TBA
Photo framed keepsake presented to each woman for her to display at home or in her office.
Honoree's nominees will be asked to:
Be available for the themed photo Shoot 

Help sell ten (10) magazines each

Attend the Luncheon to celebrate their honor. 

(November 2021 - Date TBA)
SPONSORSHIPS
$1500 Corporate Sponsorship Includes:
Company logo featured in the calendar.
Company logo featured in all Social Media Posts
Company logo, contact information, and brief overview featured on the GECC Website Calendar landing page
The company may offer a location as a suggestion for consideration to have the calendar photoshoot of a select month's vehicle backdrop

Company Logo Featured throughout the November Luncheon, marketing, and event program (November 2021 - Date TBA, 

Event is Covid-contingent.
DONATIONS
If you don't have a female nomination, but would like to still make a donation, please contact Laurie Paolella at lpaolella@elizabethchamber.com or directly via phone (908) 355-7600.