May 2022 Honorees | Women in Law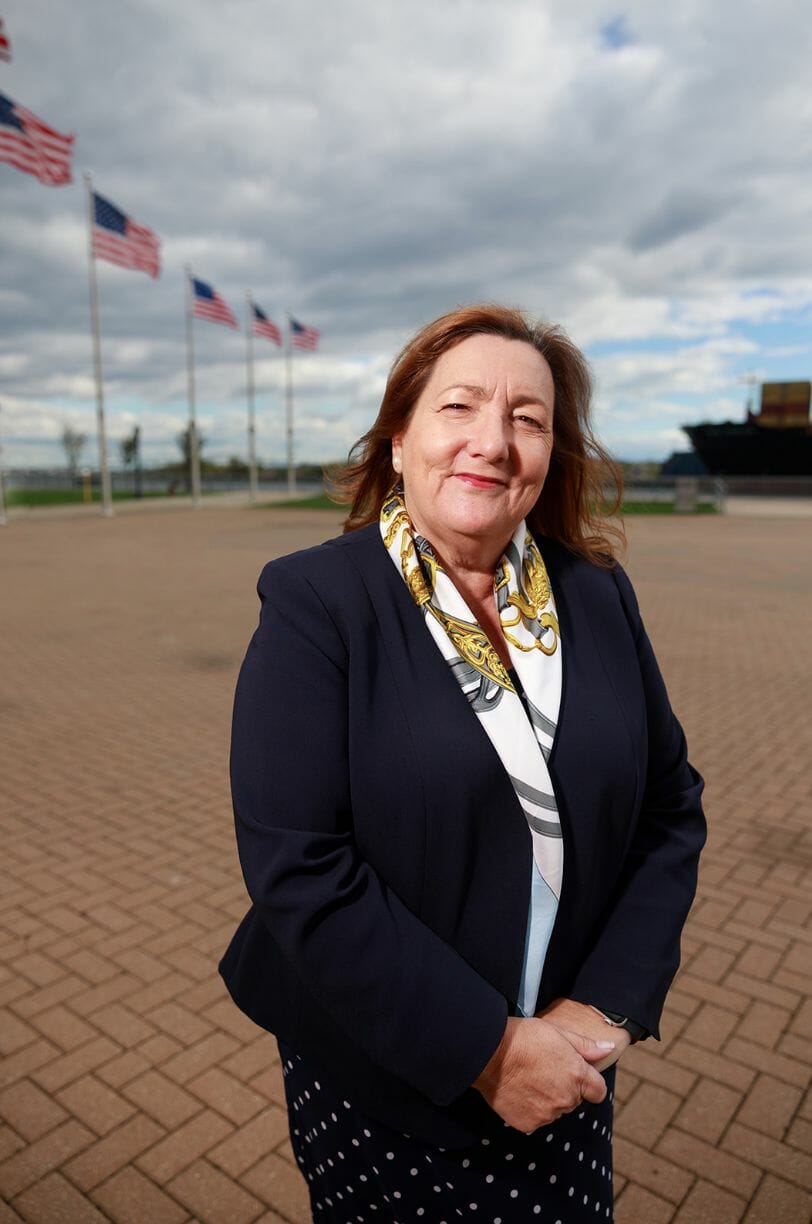 Anabela DaCruz-Melo, Esq.
City of Elizabeth Assistant Prosecutor, Melo Law Firm
"Each time a woman stands up for herself, she stands up for all women." –Maya Angelou
Anabela Dacruz-Melo, Esq. attended East Side High School in the Ironbound section of Newark, NJ. Thereafter, she graduated from Boston College and subsequently from Western New England University School of Law. Ms. Dacruz-Melo clerked for the Honorable John Pisansky, J.S.C. in the Union County Superior Court before entering the private practice of law. In 1997, she founded the Law Office of Anabela Dacruz-Melo in Elizabeth, New Jersey and continues in private practice to the present date. She is a general practitioner with a focus on family law, family immigration and real estate. She is also an assistant prosecutor for the City of Elizabeth Municipal Court. She sits on various boards, including the Portuguese American Council of the United States where sits on the Board of Directors. She is very involved with the Union County Superior Court family division, where she sits as an Early Settlement Panelist as well as a member of the Family Advisory Committee. Ms. Dacruz-Melo practices primarily in Union and Essex Counties where she services the Portuguese and Spanish speaking communities.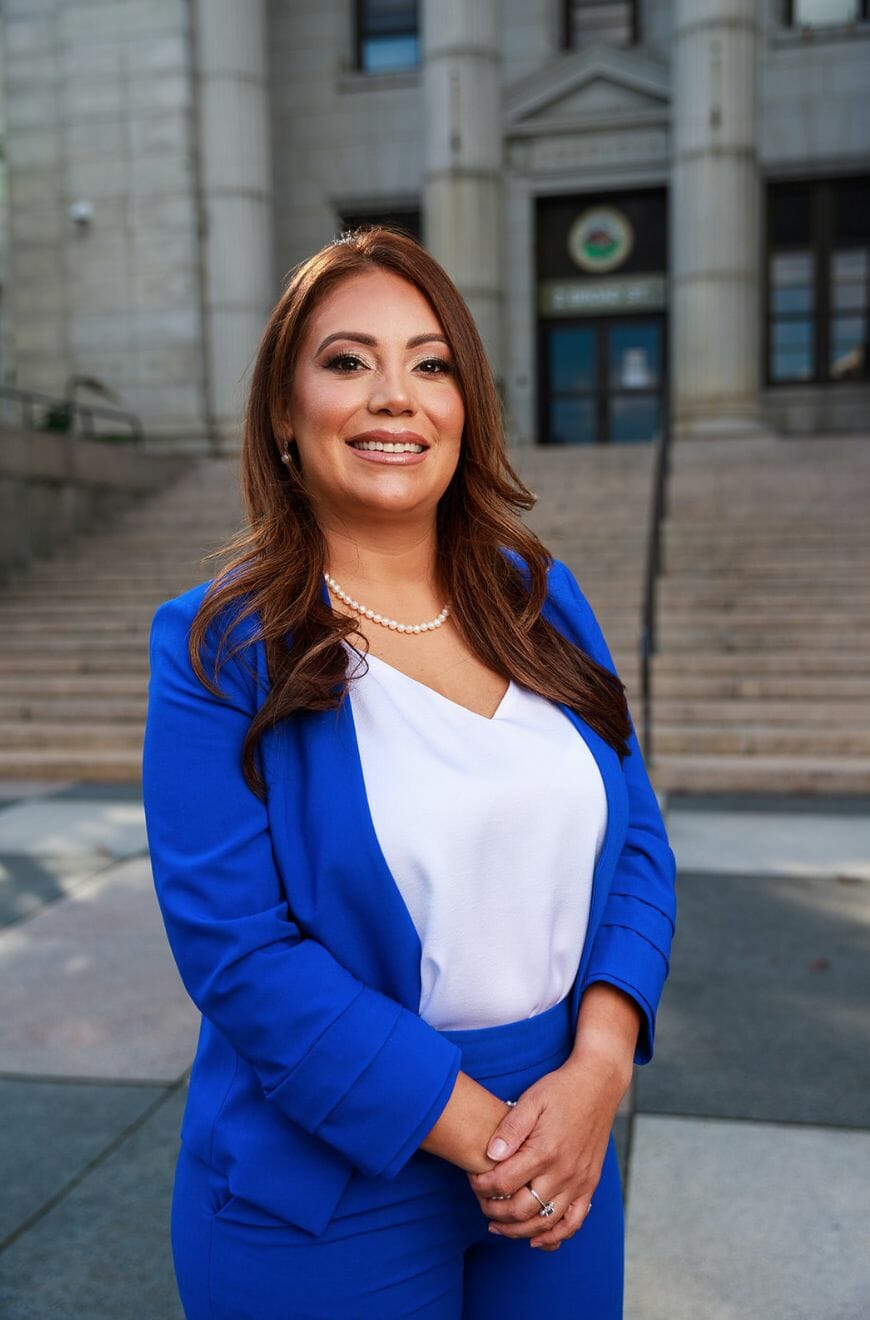 Juliana Diaz
Judge Municipal Court
"Fight for the things that you care about, but do it in a way that will lead others to join you." - Ruth Bader Ginsburg
Juliana Diaz is a real estate attorney at The Diaz Law Group, Inc., located in Elizabeth, NJ.  She started her legal career at Legal Services of New Jersey in Newark, NJ representing low-income tenants advocating on behalf of their landlord/tenants rights.  On June 2009, she hung her shingle in Elizabeth, NJ, where she focused her practice in real estate, immigration and landlord/tenant matters.  In 2018 she was the legal advisor to the Colombian Consulate in Newark, NJ.
On January 2020, she was appointed as a municipal court judge for Elizabeth. Judge Diaz was the first woman to be appointed to the position and even though she may the first, she looks forward to not being the last one.  She was born in Cali, Colombia and came to the U.S. when she was 9 years old.  She obtained her bachelors from The George Washington University and her Juris Doctorate at Rutgers School of Law in Camden, NJ.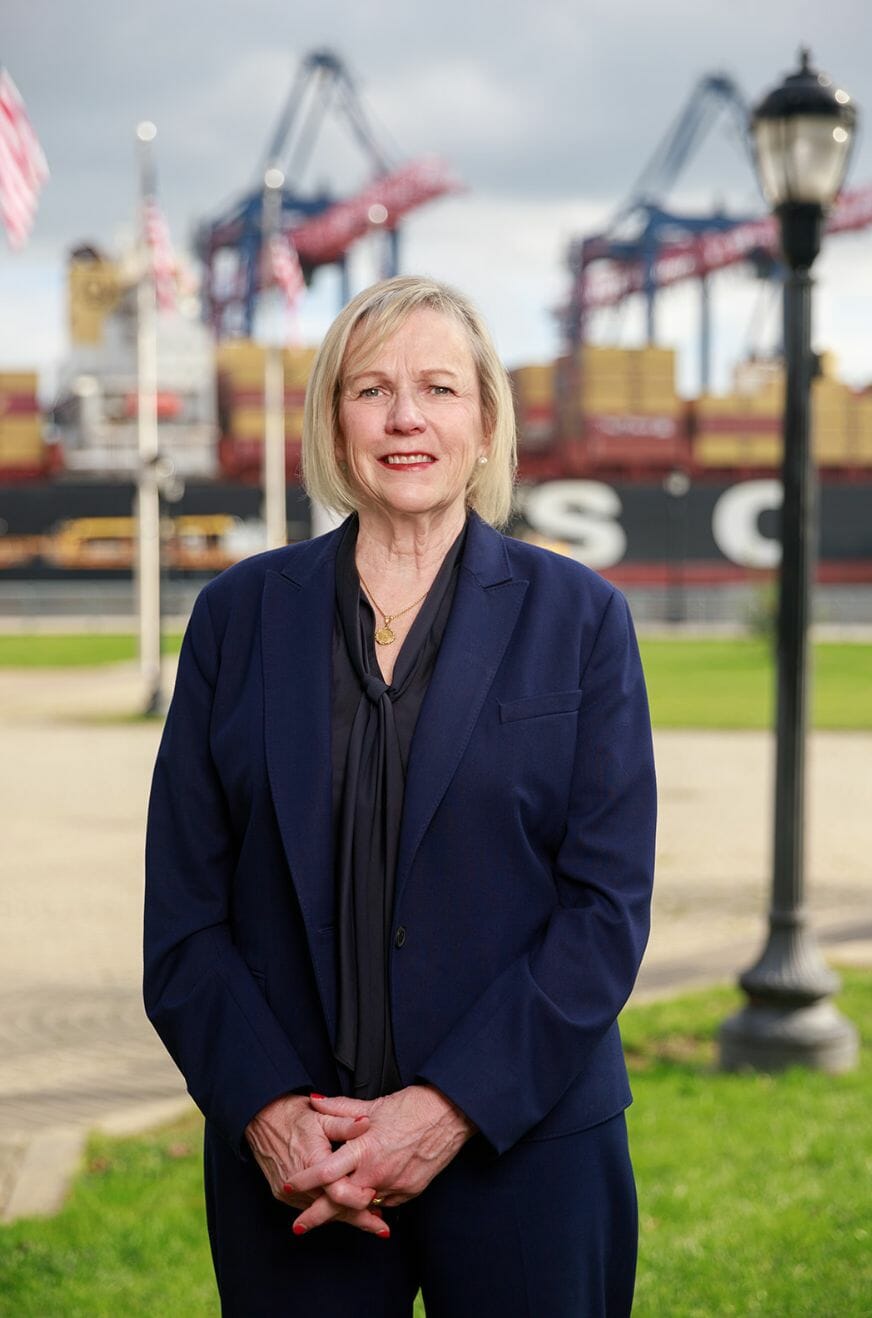 Honorable Katherine Dupuis (Ret.)
Judge
Judge Dupuis began her education at School #12 and St. Genevieve's School in Elizabeth. Inspired to pursue a challenging career, Judge Dupuis graduated from Seton Hall School of Law and began her journey in the field as a federal law clerk in the US District Court of New Jersey. With hard work, she was able to rise in the legal profession working as an Assistant Prosecutor in the Union County Prosecutor's Office. She was appointed to the bench in 1993 as a Judge in the Superior Court of New Jersey sitting in Union County. She served in all divisions of the courts including civil, criminal, probate, equity, and family. She is honored to have served as the Presiding Judge of the Family Division and the Presiding Judge of the Chancery Division and the Probate Division. She retired after 26 years on the bench and now conducts mediation and arbitration with an emphasis on business disputes, family matters, and will & trust contests at Lindabury, McCormick, Estabrook, & Cooper in Westfield and Summit, NJ.

kdupuis@lindabury.com | 908.233.6800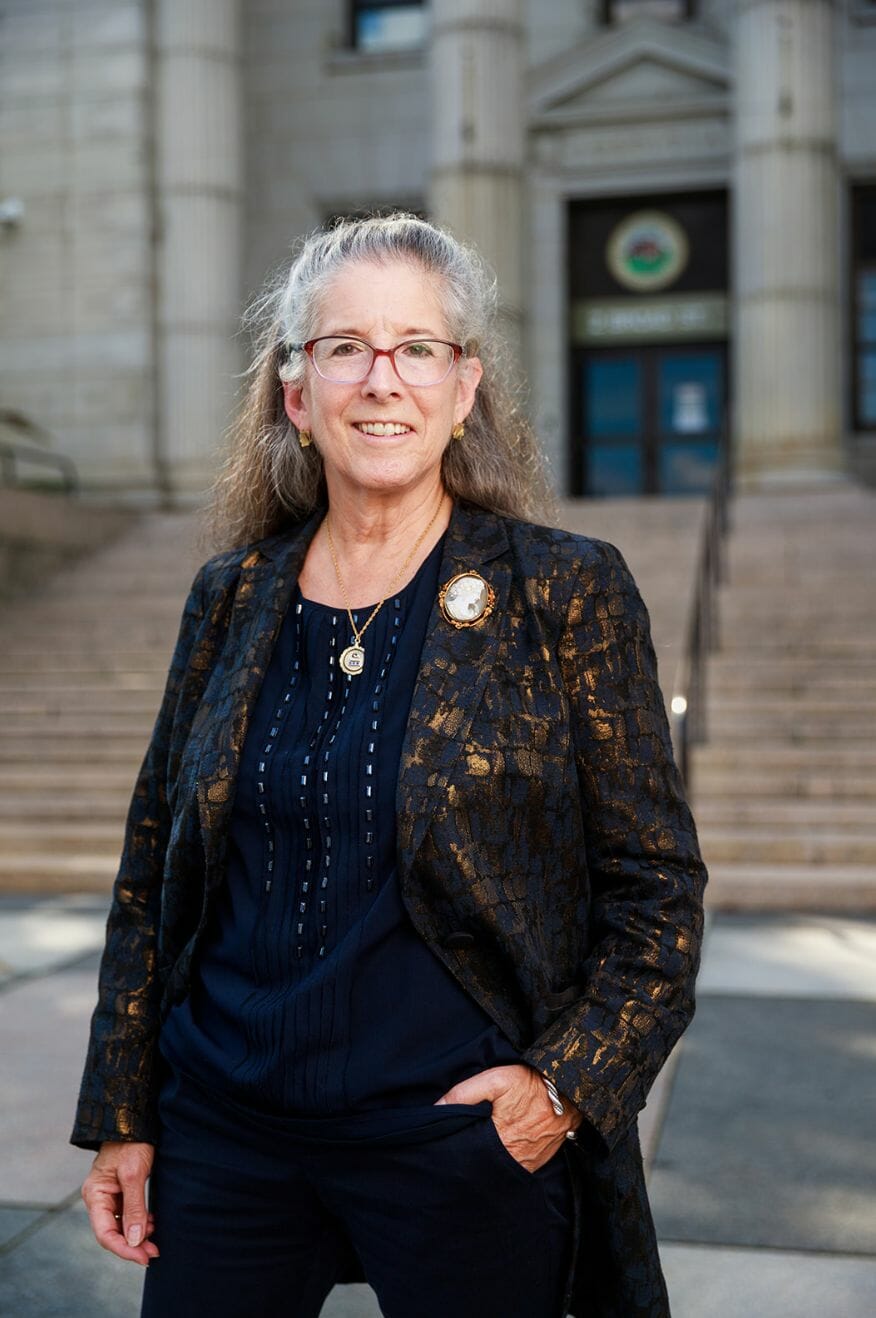 Linda Ershow-Levenberg, Esq.
Attorney at Law
Linda S. Ershow-Levenberg, Esq., is a partner of the Law Firm Fink Rosner Ershow-Levenberg Marinaro LLC at 60 Walnut Ave., suite 202, Clark, NJ.  As an elder law attorney, she advises people who are aging, people with disabilities, and those who are caring for them. Clients seek Linda's advice to save their family home, pay for long-term nursing care, and to make arrangements to protect loved ones using trusts, wills, powers of attorney and guardianship. Special Needs Planning and Medicaid planning as well as probate and estates are a major part of her practice.  The Firm's blog and website keep the public informed about all of these issues. www.FinkRosnerErshow-Levenberg.com