August 2022 Honorees | Women in Hospitality & Tourism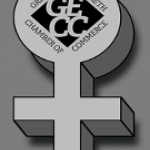 Name: Lida Fernandez
Title: Owner, El Nachos Tequila Cantina, LLC.
Quote: NA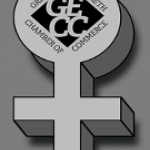 Name: Crystal Fresco
Title: Director of Marketing, The Mills at Jersey Gardens
Quote: NA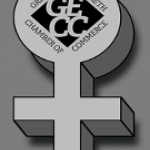 Name: Angelica Laozao
Title: NA, Barcode
Quote: NA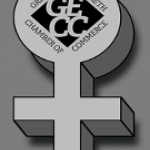 Name: Betty Martinez
Title: Hilton Hotel
Quote: NA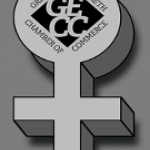 Name: Barbara Nahass
Title: NA, Renaissance Newark Airport Hotel
Quote: NA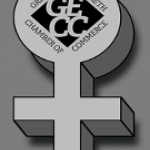 Name: Linda Olson
Title: Hilton Hotel
Quote: NA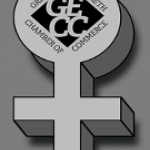 Name: Blenda Pinto
Title: United Airlines
Quote: NA
Blenda Pinto is a seasoned government affairs specialist with over twenty years-worth of combined federal, state and local public policy expertise.  She has proven success managing cross-divisional projects, campaigns, stakeholder relationships and joined United in 2011 at the Newark hub.  She oversees state legislative & local policy issues and manages relationships with key external political and business stakeholders to advance policy interests for the airline in the northeast region. Prior to United, Blenda was Associate State Director for the AARP, NJ state office handling federal policy issues, all statewide elections and grassroots advocay.  Prior to that, she was a Senior Associate with the DC based government relations lobbying firm Cassidy & Associates; and started her policy career on Capitol Hill working for the late U.S. Senator Frank Lautenberg. Blenda is Chairwoman of the Chamber of Commerce Southern New Jersey's Transportation & Infrastructure Committee and proudly serves on their Board of Directors, Executive Committee and Diversity, Equity & Inclusion Council.  She also serves on the Boards of Greater Newark Convention & Visitor's Bureau; Statewide Hispanic Chamber of Commerce; and is PR/Communications Chair for UA's EWR uIMPACT Women's Business Resource Group.  Blenda is a proud Philly native and her greatest joy is raising two amazing young adults, Bre & Josh.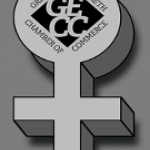 Name: Nadia Scareon
Title: BarCode
Quote: NA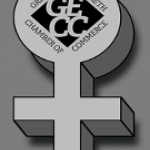 Name: Monika Vallejo
Title: General Manager, Renaissance Newark Airport Hotel
Quote: NA