February 2022 Honorees | Women in Transportation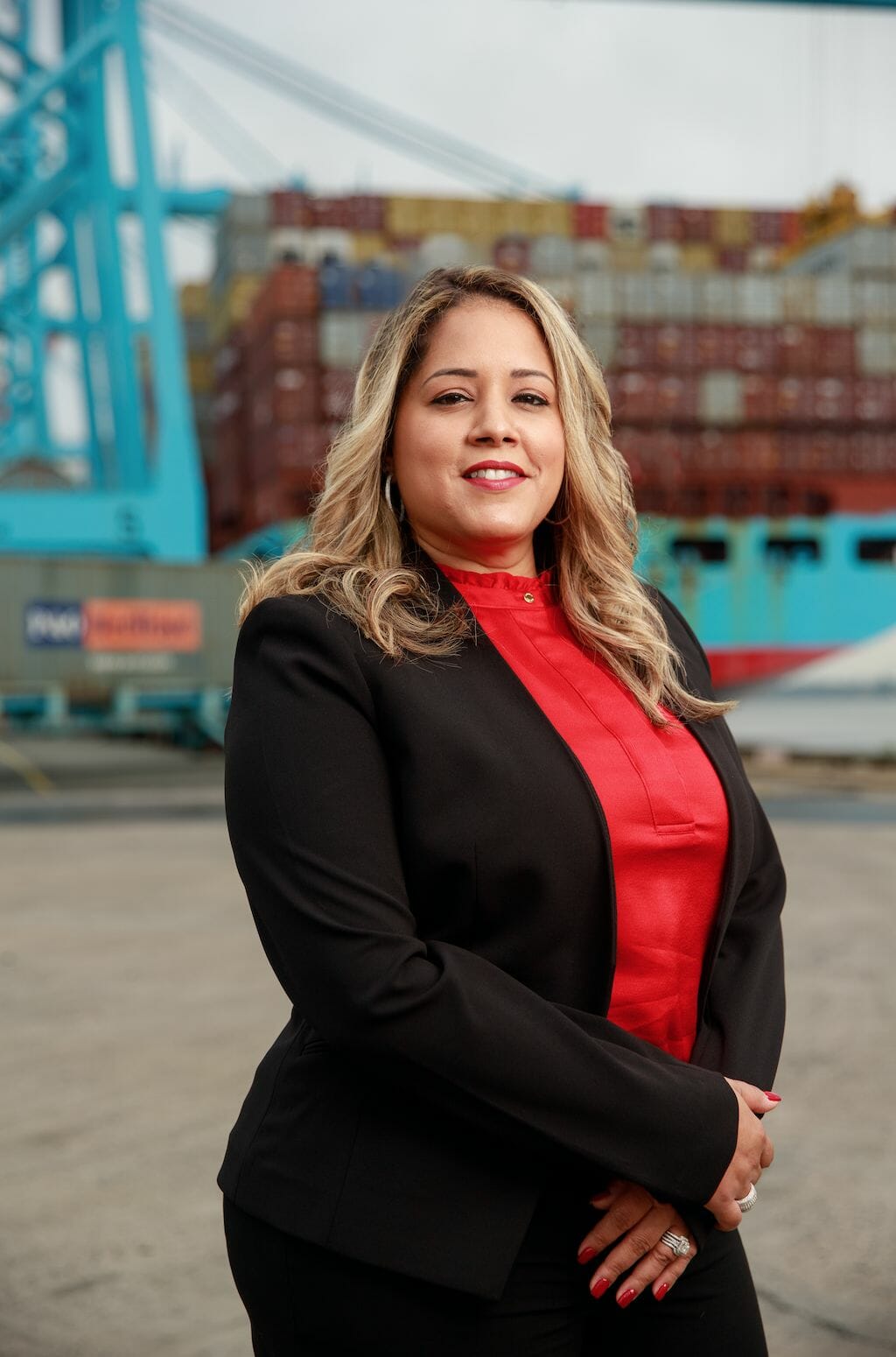 Brenda L. Morales-Centeno
Owner Operator Recruiter, Safeway Trucking
"Have you thanked a trucker today?"
I've been with Safeway Trucking/ East Coast Warehouse for 7 years as a Recruiter.
East Coast Warehouse and Distribution Corp is proud to be a preeminent leader of integrated temperature-controlled logistics services to the food and beverage industry. Our state-of-the-art facility strategically located in an overweight zone on the Port of New York/New Jersey, expedited customs exam services, and transportation capabilities offer a 4PL, end-to-end solution that is sophisticated and seamless. Our comprehensive approach, combined with strong corporate values and an unwavering commitment to customer service is why many of the world's most recognizable food and beverage brands love doing business with us, and why our average employee tenure is nearly 20 years.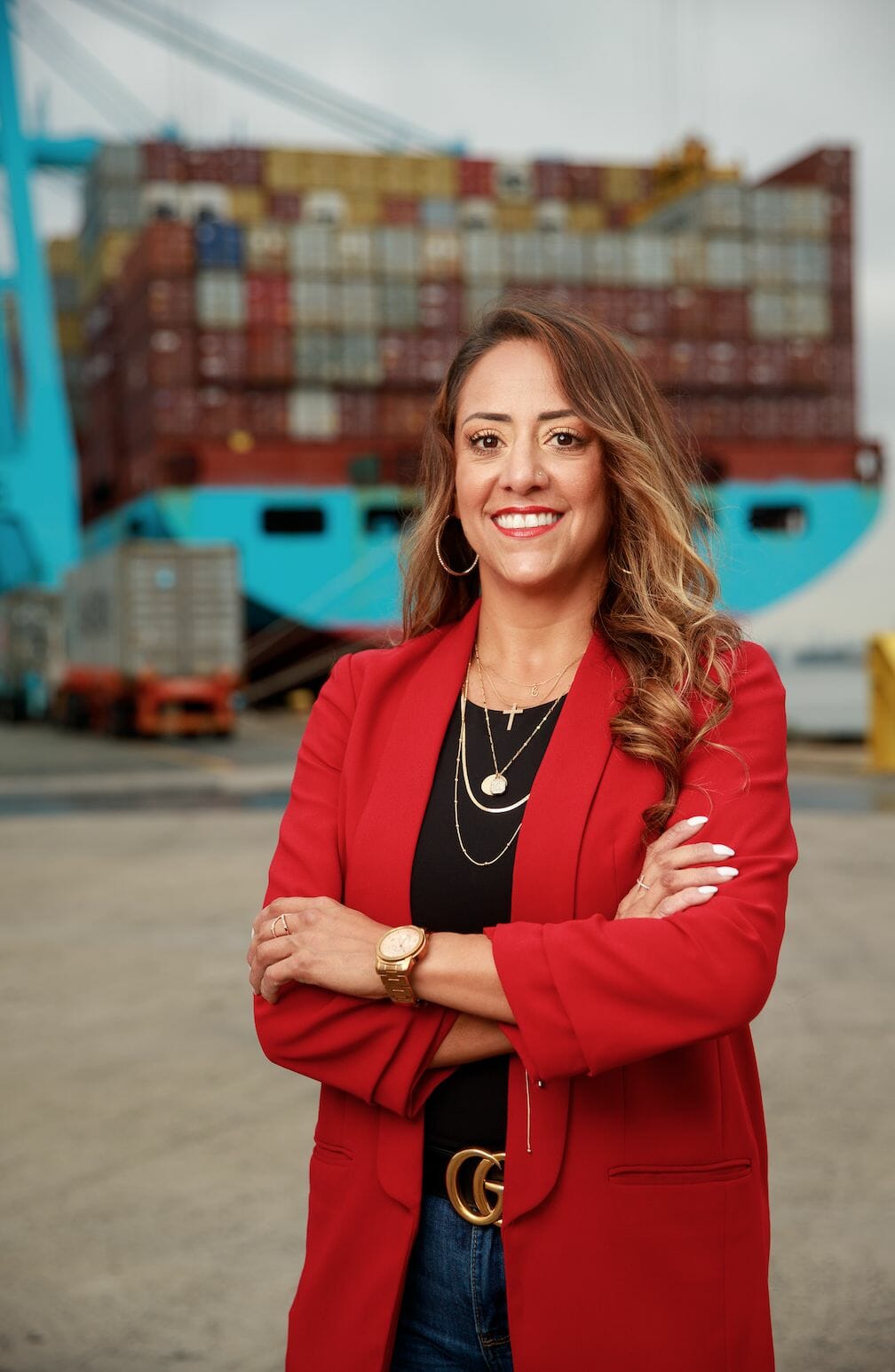 Cathy Raga
Owner, Thunder Auto Body
Cathy Raga was born on December 26, 1980, in Elizabeth, NJ. She was involved in the medical field at the age of 21. Nearly 15 years later, she chose to take a different career path. In order to help maintain the family businesses. With strong cultural roots from Cali, Colômbia, Cathy upheld her daughterly responsibilities when her father, Elias Raga passed away.  Catherine runs her father's business with the help of her brother, Jonathan Raga, who was deployed to the Army National Guard in 2019. Since then, Catherine and her business experienced a fire in March of 2019 that led to the restoration and renewal of the present business location of 1085 E Grand St, Elizabeth, NJ. She proud member of the Greater Elizabeth Chamber of Commerce for almost four years, and her shop has been serving the community for 20 years.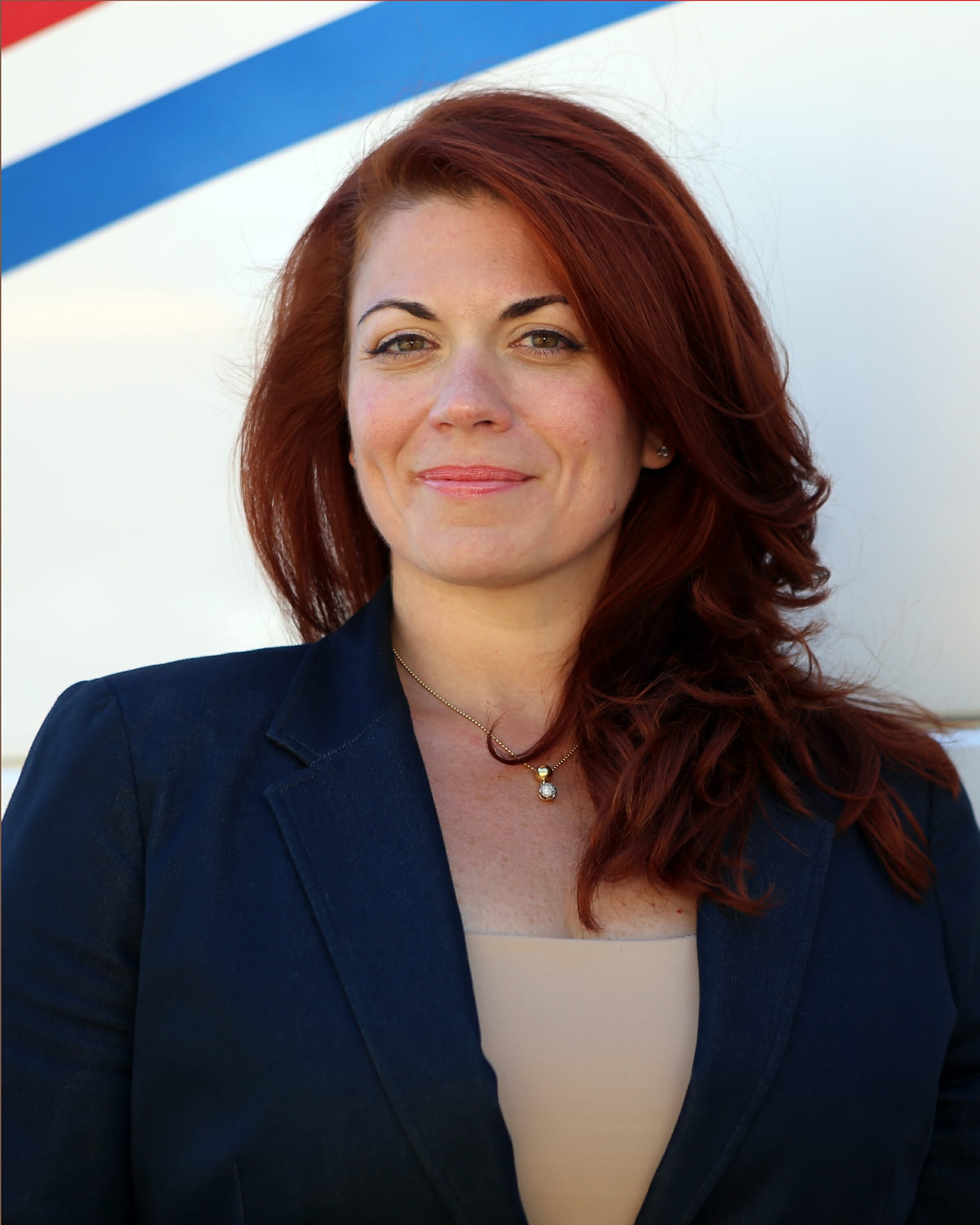 Courtney Villani
President, Villani Bus Company
Courtney Villani is President of Villani Bus Company of Linden NJ, providing local School Bus and Charter Bus transportation up and down the East Coast. As the third-generation family member of Villani Bus Company, Courtney continues in the footsteps of her Father Diodato Villani, and Grandfather Frank Villani Sr. who started the business in 1919.
Courtney learned the bus business from the inside out, by working in nearly every department, from dispatch to charter to safety to payroll, often at the same time. Leading with a focus on safety and appreciation for each and every member of our excellent and dedicated team, Villani Bus provides safe and reliable transportation to thousands daily, proudly serves our communities.