January 2022 Honorees | Women in Government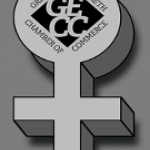 Name: Bridget Anderson
Title: Business Administrator, City of Elizabeth
Quote: NA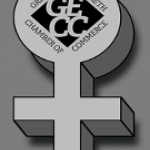 Name: Lilian Caparruva
Title: Weights & Measurement Dept., City of Elizabeth
Quote: NA
Lilian is an inspiration to women of all ages . Just by what she has accomplished so far in life . A caring and loving Mother and Wife . Taking care of her family , still finding time to attend College towards her degree. She is always available at a calls notice for family and friends should a problem arises.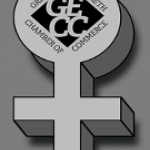 Name: Susana McKeown
Title: NA
Quote: NA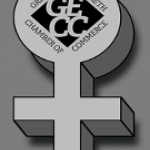 Name: Councilwoman Pat Perkins Auguste
Title: Councilwoman, City of Elizabeth
Quote: NA
Councilwoman Is a seasoned public office holder and is currently the only female member of the nine-member governing body.   Beginning in her 30th consecutive year as a local elected community leader, Immediate Past City Council President Perkins-Auguste is considered the dean of the council   and the driving force for many economic development projects like Jersey Garden Mall to small entrepreneurship programs through-out Elizabeth.   A voice for children, women and families, Councilwoman Perkins-Auguste continues to provide proven leadership and advocacy when and where ever it is needed to meet the needs of city residents, the non-profit and corporate communities, business interests large and small to accommodate the vast changing and  growing population of Elizabeth and immediate surrounding communities.  Driving Force Patricia Perkins-Auguste is the mother of 2 young adults sons who inspires her every day to be great and to be humble.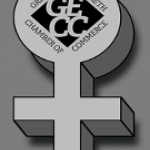 Name: Assemblywoman Annette Quijano
Title: Assemblywoman
Quote: NA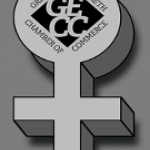 Name: Amy Wagner
Title: NA, County of Union
Quote: NA