June 2022 Honorees | Women in Education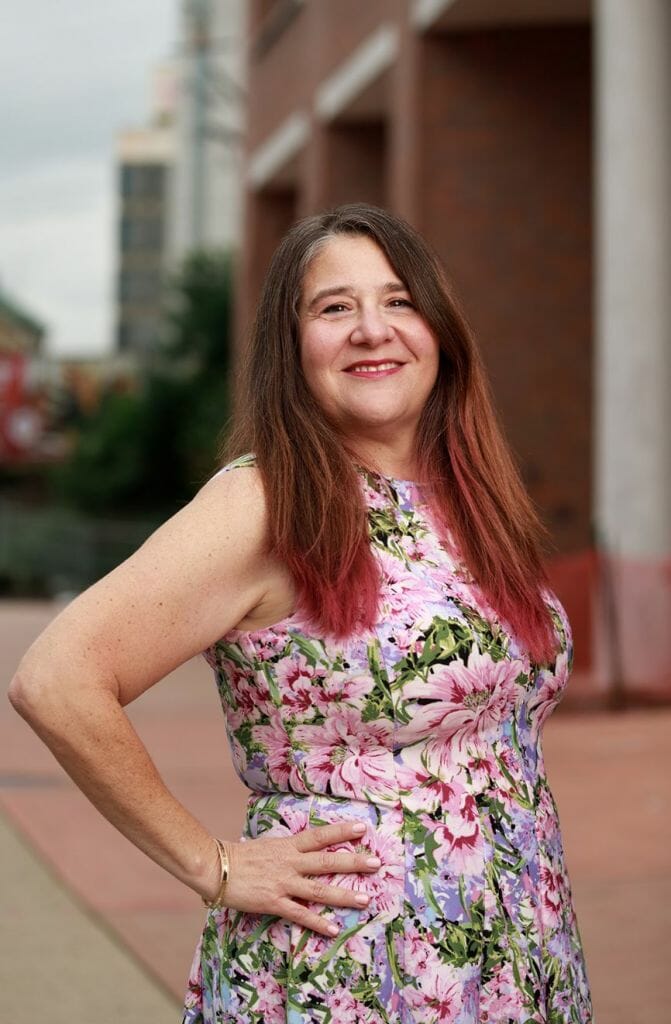 Jessica Goldsmith Barzilay
Director of Career Services & International Studies, Kean University
Jessica is passionate about creating systems that empower people, create greater access, and ensure equity. Kean's Career Team launched an effort to ensure that all students have professional opportunities for experiential learning. This campaign: Secure Your Internship, Secure Your Career brought them to the GECC. They have scholarships that allow students to give back through internships. The Team also offers study abroad and internship abroad options to help students become globalized citizens prepared to compete in an interconnected world. The Department proudly boasts of their exchange program and virtual internship exchange program with their campus in China.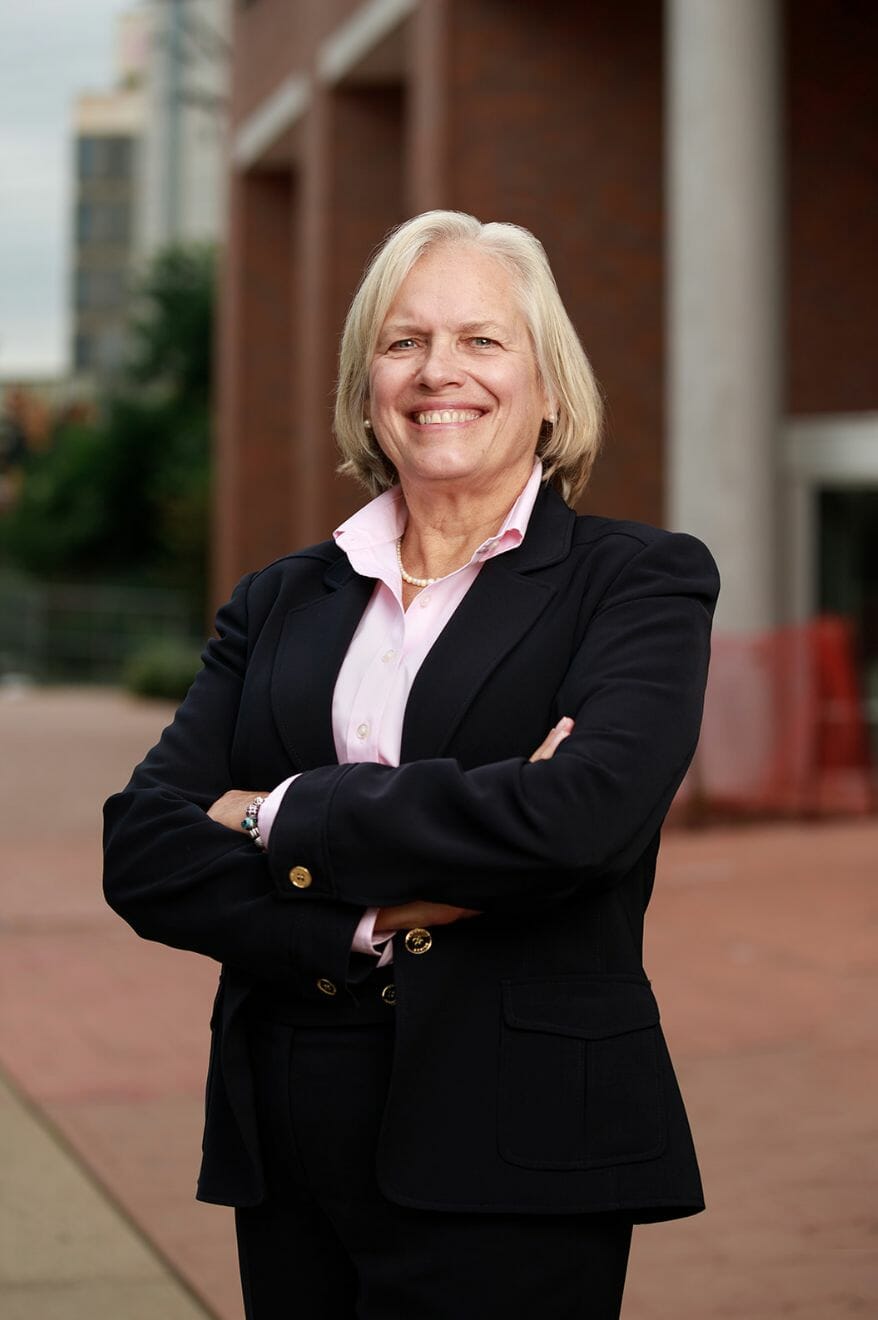 Name: Dr. Lisa Hiscano
Title: Executive Director of CE & Workforce Development, Union County College
Quote: NA
Dr. Hiscano is committed to the workforce training needs in our community. She has an eye on the demand of employers and educational needs of students.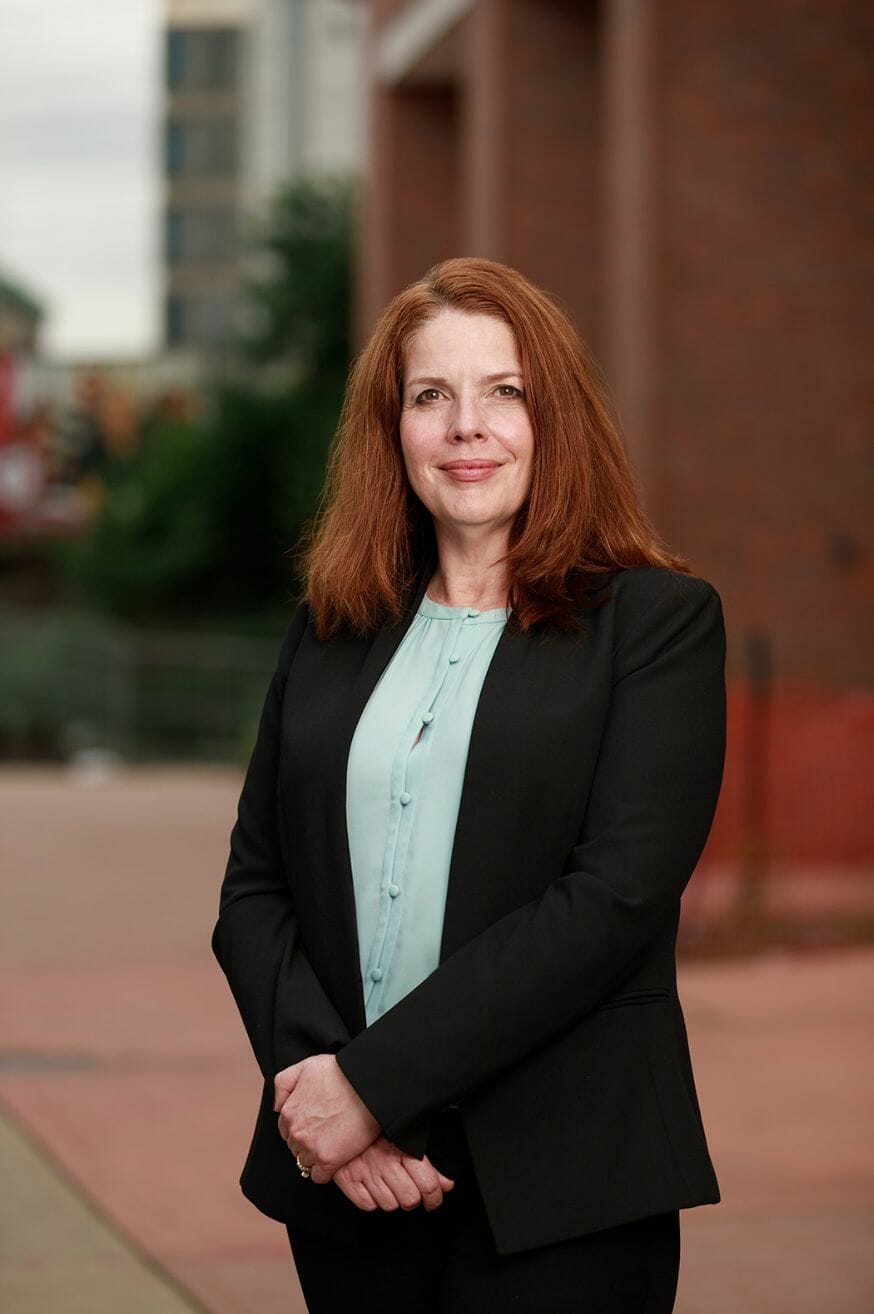 Olga Hugelmeyer
Superintendent of Schools, Elizabeth Public Schools
Olga Hugelmeyer has guided the Elizabeth Public Schools, the second largest school system in the State of New Jersey, as Superintendent for the past eight years. A veteran educator of over twenty-seven years, Hugelmeyer has also served Elizabeth's 28,000 ethnically diverse students and their families as Supervisor of Grants, Director of Early Childhood, and Assistant Superintendent for Teaching and Learning.
In 2014, Hugelmeyer was selected to attend the Future Ready Superintendents' Summit at the White House in recognition of the district's commitment to digital learning initiatives that help prepare all students to become college, career, and future ready. The convening brought together leaders to share promising approaches for using technology to impact teaching and learning. In 2014, she was also appointed to the Governing Board of the Hispanic Association of Colleges and Universities, which represents more than 470 colleges and universities committed to Hispanic higher education success in the U.S., Puerto Rico, Latin America, and Spain. HACU's mission is to champion Hispanic success in higher education by promoting the development of member institutions; improving access to and quality of post-secondary educational opportunities for Hispanic students; and meeting the needs of business, industry, and government through the development and sharing of resources, information, and expertise.
As an Elizabeth native who attended and graduated from Elizabeth Public Schools, Hugelmeyer began her career in education when she joined the district in 1994 as a Bilingual Teacher. She holds a Bachelor's degree in Literature and Psychology from Duquesne University, a Master's degree in Instruction and Curriculum from Kean University, and a second Master's degree in Educational Leadership from the New Jersey Expedited Certification for Educational Leadership (NJEXCEL) program. She is currenly a Saint Peter's University doctoral candidate.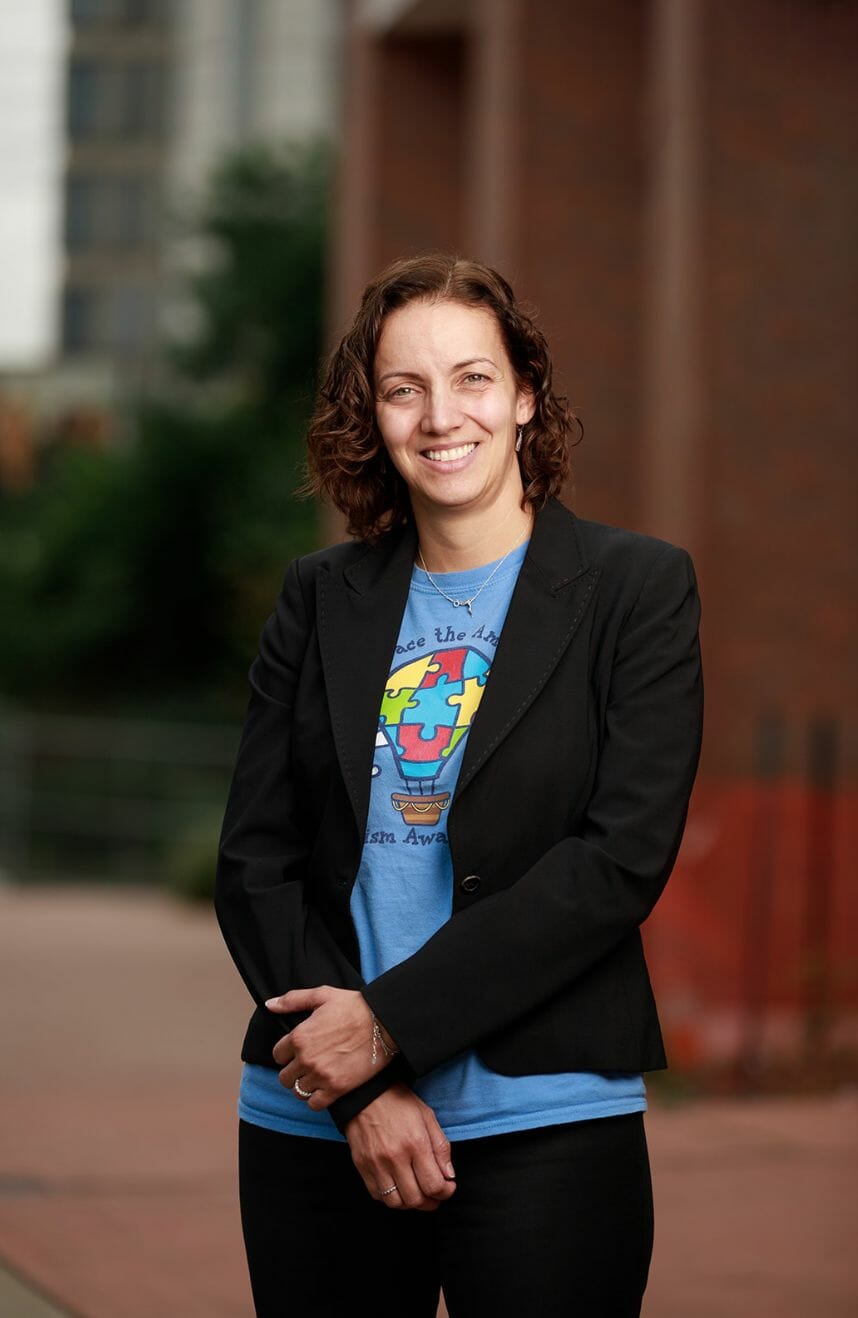 Diana Pinto-Gomez
Director of Special Services, Elizabeth Public Schools
"Only a life lived for others is a life worthwhile." Albert Einstein
Diana Pinto-Gomez has devoted over 20 years to the Elizabeth Public School system. She has held several positions in her tenure: teacher, Supervisor of Special Education, Vice Principal, Principal, and most recently as the Director of Special Services. In her career, Ms. Pinto -Gomez has been recognized as teacher of the year, a woman of excellence for Union County, and for her role in the Special Olympics. As an Elizabeth native who attended and graduated from Elizabeth Public Schools, Ms. Pinto-Gomez was overjoyed when she was given the opportunity to begin her career in education in 2000 as a Biology teacher for the Elizabeth school system. Ms. Pinto-Gomez holds a Bachelor's of Science from Rutgers University, a Master's degree in Special Education from Kean University, and a second Master's degree in Educational Leadership from Kean University. Her love of learning continues as she is currently enrolled in a doctoral program at Saint Peters University in Educational Leadership.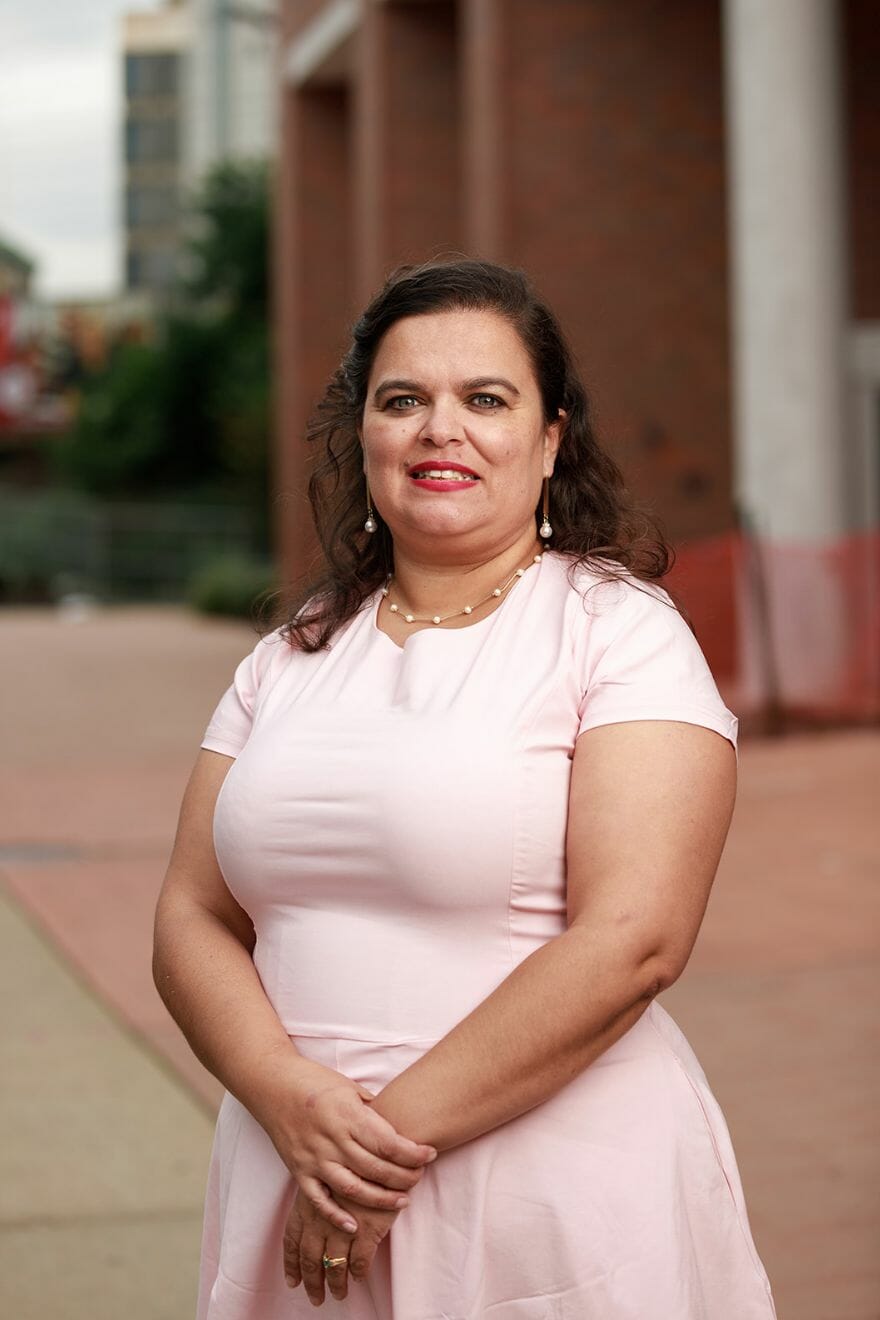 Beatriz Rodriguez
Asst. Dean of Students, Union County College
"A basic element of the American dream is equal access to education as a lubricant of social and economic mobility." — Nicholas Kristof, journalist
Bea started her career at Union County College as a student worker almost 25 years ago. She strives to bring the dream of education and a better life to as many residents of Union County as possible. She is dedicated to the students and the mission of Union CC. As a first-generation college graduate, she understands that education is transformational for many families. As a graduate of the College herself, she understands the benefits of accessible, excellent and affordable education. She is passionate the mission of the College to provide a top-notch education that is valuable not only to the students but also to their communities. She believes that giving students the opportunity to cultivate 21 st century skills through education is the way to transform Union County.
At Union County College, Bea worked in the office of Student Recruitment for 18 years, using her connections to the College and the community to ensure a smooth transition from high school and/or work to a college student. While she was Director of Enrollment, Bea implemented several Dual Enrollment programs with high schools throughout the County, ensuring high school students get an
early start on their college education. During the Covid-19 pandemic, Bea distributed hundreds of laptops to Union County College students
that did not have access to devices but needed them in order to continue their classes online when everything went remote in March 2020. Once, the college reopened and on her current role as Assistant Dean of Students, Bea distributed lunch to students in need and organized two remote commencement
ceremonies for the Class of 2020.
Neblett Prize for Education Excellence in Teaching & Learning
Advisory Board Member – Teen Guide Zone
Educational Opportunity Fund Award Recipient
Athletic Owl of the Year Award Recipient
Instagram- @rix_magazine
Rix Magazine is an East coast producer of
automotive lifestyle events.
Humble Beginnings starting in a small office in Union NJ. New Jersey is fueled by passionate competitive automotive enthusiasts. It's only right to give the tri-state what they need!
The most amped-up indoor/outdoor car,
music, and pop-culture festivals
Being innovative is what RIX prides themselves in. Creating unique car show themed events such as "StreetFest Tokyo Meet" the only car meet inside multi-level parking deck with over 1,000+ register cars and 3,500 attendees on the east coast.
Also "Slammed by the harbor" nestled in the harbor of the flourishing Jersey City Liberty Harbor with 1,000 cars registered and 3,500 attendees. Countless Vendors in food, clothing and gifts.
Rix creativity does not end there. Our icing on the cake with featured entertainment such as 2-step battle, burn out competition, drifting circuit, BMX demos and the top up and coming artists to bring the energy to the stage as well as the best DJ's and MC.