June 2022 Honorees | Women in Education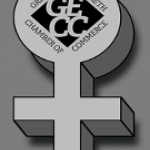 Name: Jessica Goldsmith Barzilay
Title: Director of Career Services & International Studies, Kean University
Quote: NA
Jessica is an executive-level director in higher education and non-profit management with over 25 years of experience in strategically balancing mission needs with organizational sustainability and growth. She is passionate about creating systems that empower people, create greater access, and ensure equity.
At Kean University, Jessica and Career Team launched an effort to ensure that all students have professional opportunities for experiential learning. This campaign: Secure Your Internship, Secure Your Career brought
them to the GECC. The Chamber mentors several interns and connects Kean interns to the Elizabeth business community thus serving local businesses and the Kean community.
Jessica works on scholarships that allow students to give back through internships at Kean, nonprofits, government agencies. She created a service inspired internship abroad opportunity.
In her role at Kean, Jessica and her team expanded study abroad options to help students become globalized citizens prepared to compete in interconnected world. They expanded the student exchange program welcoming
over 180 students from Kean's China campus  in 1 semester.
·  Open Education Resource Conference Committee Member
·  Advisory Board Member Caring America
·  Award for Leading Collaboration on Implementing Electronic Health Record in disability community
·  Founder NJ Social Security Alliance
·  Founder Get FIT Statewide Coalition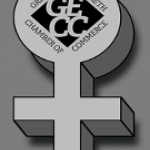 Name: Dr. Lisa Hiscano
Title: Executive Director of CE & Workforce Development, Union County College
Quote: NA
Dr. Hiscano is committed to the workforce training needs in our community. She has an eye on the demand of employers and educational needs of students.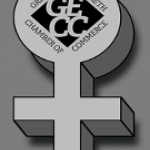 Name: Olga Hugelmeyer
Title: Superintendent of Schools, Elizabeth Public Schools
Quote: NA
Olga Hugelmeyer is the most deserving candidate for the Greater Elizabeth Chamber of Commerce.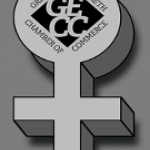 Name: Diana Pinto-Gomez
Title: NA, Elizabeth Public Schools
Quote: NA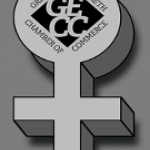 Name: Bea Rodriguez
Title: Asst. Dean of Students, Union County College
Quote:
Asst. Dean Rodriguez is a long-term valued employee of the college. She's dedicated to our students and our mission. AS a UCC graduate herself, she understands the benefits of accessible, excellent, and affordable education.