November 2022 Honorees | Women in Finance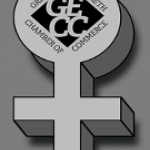 Name: Daniela Aguilar
Title: NA, Investors Bank
Quote: NA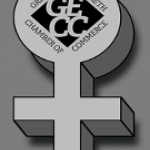 Name: Maria Fuentes
Title: VP/Regional Manager, Northfield Bank
Quote: NA
Maria has been in the field of finance for 34+ years and has played an integral role in the bank's success over the years. She is responsible for 8 branches and a team of 40 employees and has created an environment of trust with her staff and maintain a high level of customer service that exceeds expectations.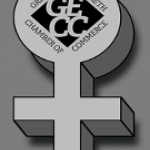 Name: Ellen McHenry
Title: Sr. Director of Financial Programs, UCEDC
Quote: NA
UCEDC nominates Ms. McHenry for her experience and high level of customer service and support she provides to her clients, regardless of whether they are a $500 or a $5 million dollar loan client.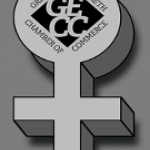 Name: Carmen Rivera
Title: NA, Spencer Savings Bank
Quote: NA