November 2022 Honorees | Women in Finance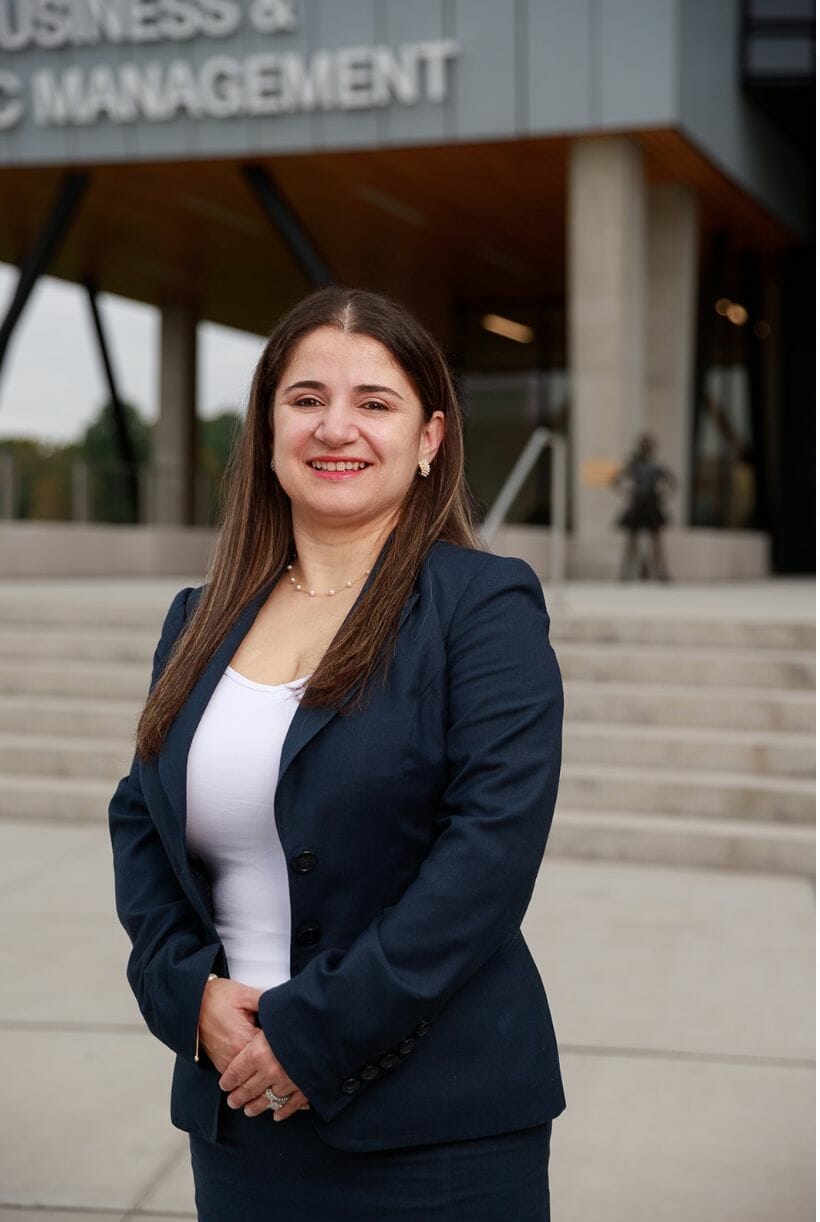 Daniela Aguilar
Investors Bank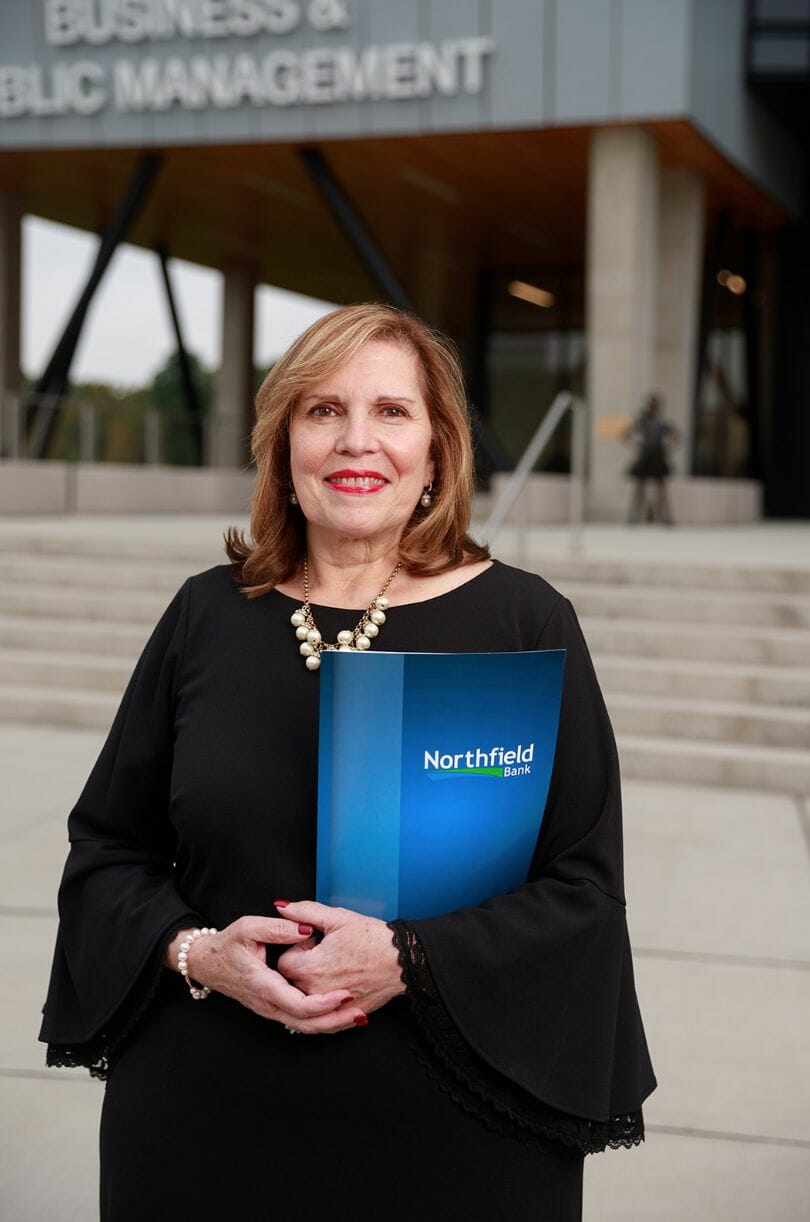 Maria Fuentes
Vice President & Regional Manager, Northfield Bank
"Do what you love and success will follow.  Passion is the fuel behind a successful career." -Meg Whitman
Maria has been in the field of finance for 34+ years and has played an integral role in the bank's success over the years. She is responsible for 8 branches and a team of 40 employees and has created an environment of trust with her staff and maintain a high level of customer service that exceeds expectations.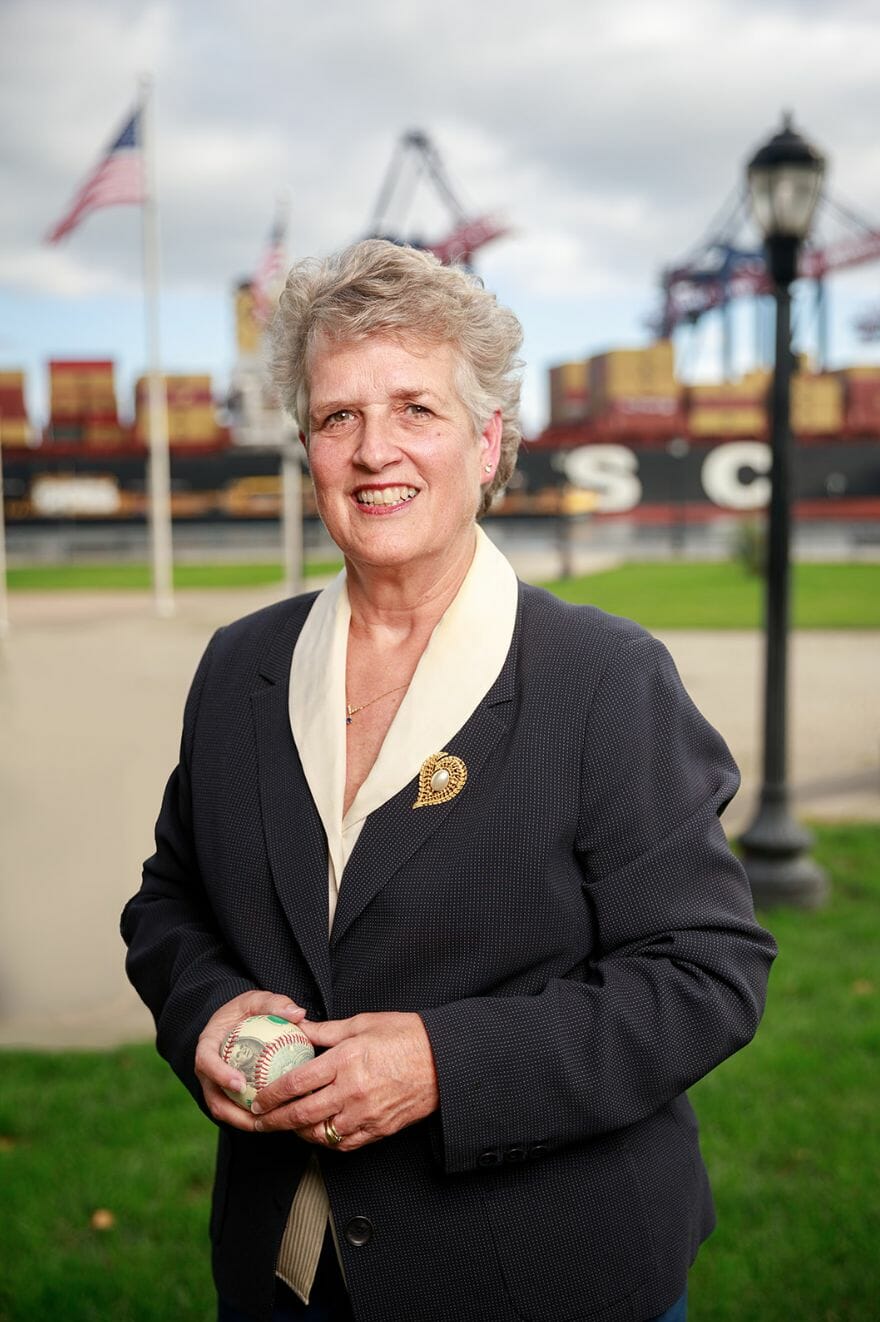 Ellen McHenry
Sr. Director of Financial Programs, UCEDC
"Always ask questions;  keep asking questions…."
UCEDC nominates Ms. McHenry for her experience and high level of customer service and support she provides to her clients, regardless of whether they are a $500 or a $5 million dollar loan client.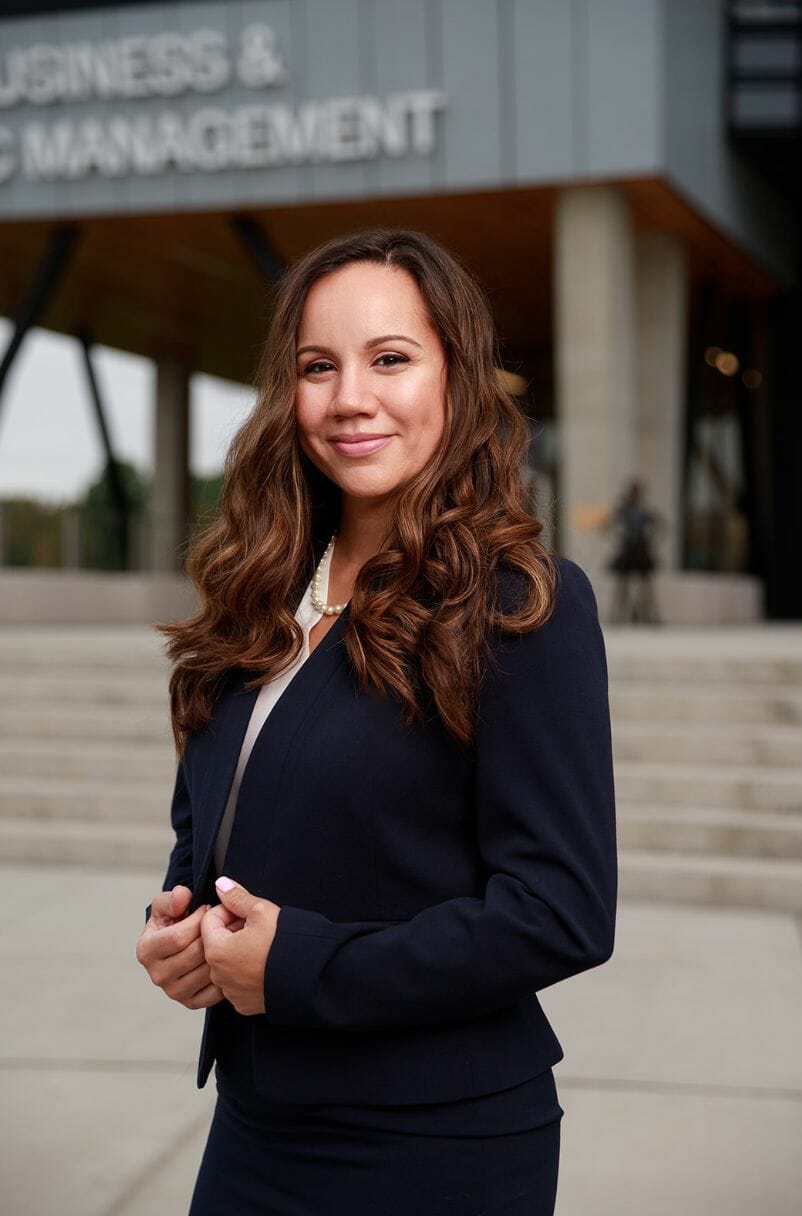 Carmen Rivera
Vice President & Market Manager, Spencer Savings Bank Union County
Carmen Rivera is an extraordinary woman - full of inspiration, determination and heart. As a professional, she brings consistent excellence to every place she has worked at, including Spencer Savings Bank where she currently works as a Vice President, Market Manager in Union County. Carmen has demonstrated vision, initiative, expertise, skill and compassion. A true visionary, gifted banker and Servant Leader who makes significant contributions to the local community through time, action, talent, and dedication. Born and raised in Paterson, Carmen is the youngest of her mother's 7 children. She has enjoyed a successful career, spanning almost two decades with constant promotions, in the banking industry. Now, as Spencer's Vice President and Market Manager, she leads a strong team in Union County with excellence. For Carmen, banking is a mission to help people find solutions that help grow their business or personally successfully transition through life's stages.
Aside from her professional passion, accomplishments, and expertise - Carmen is a true Servant Leader as her life has been dedicated to helping those in need. She is passionate about many causes such as ending feeding the hungry, ending homelessness and empowering women to succeed. A teacher and caregiver to many, she spends most of her personal time partnering with various local nonprofits to help create positive and lasting changes in the local community. Her enthusiasm never stops and her commitment to others is unwavering. Carmen is very active with many local charities, serving on the Board of Directors and various advisory boards and committees including The Elizabeth Coalition to House the Homeless, Josephine's Place and The Lou Costello Sportsman Club. She is also on the Executive Board for the Greater Elizabeth Chamber of Commerce. Her work and commitment to these organizations, and others, has been recognized through numerous recognition awards (Woman of the Year Award, Partner Award, Service Award, etc.) On the personal side, Carmen is the proud mother of an 18-year-old son who is her daily motivation and inspiration for everything that is good in this world. She is married to Christian Kroyer who has always been supportive of the time she commits to helping others. She comes from a large family and is the youngest of 7 siblings. Carmen spends much of her personal time with her close, large family. Together, they foster a loving environment for each other, often enthusiastically chanting, "What time is it? Rivera Time!" A representation of their spirit, "Rivera Time!" signifies fun, love, care, forgiveness, kind-heartedness, togetherness, respect, and support for each other. Carmen's mission in life is to teach, care and love as many people as possible. She believes strongly that she is here to serve. Wherever she goes, and whomever she interacts with, she wants everyone to know she opens up to you in loving partnership - its "Rivera Time!"