October 2022 Honorees | Women in Arts & History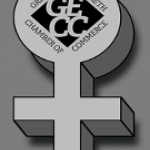 Name: Katherine Craig
Title: Caretaker, Boxwood Hall Historic House Museum
Quote: NA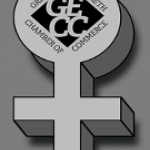 Name: Rachael Goldberg
Title: Executive Director, Liberty Hall Museum
Quote: NA
Rachael began her association with Liberty Hall as a volunteer guide, proved her dedication to history and combined with an outgoing personality was offered the opportunity to become a paid guide. She advanced to a highly specialized role as Coordinator of Museum Collections and Exhibits. When our Executive Director accepted an opportunity in California. the Board of Directors nominated Racheal as his successor.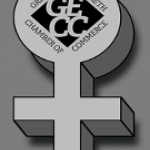 Name: Mary Alice Kean
Title: Visionary of Liberty Hall
Quote: NA
Mary Alice is the reason Liberty Hall is a museum. It was her vision and perseverance in making her family home open to the public.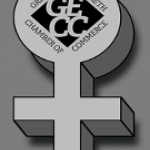 Name: Kim Nesbitt-Good
Title: NA, Nesbitt Funeral Home
Quote: NA
Ms. Nesbitt Good has devoted her adult life to educating, supporting, and developing programs and events for the entire African American Community through the arts, etc.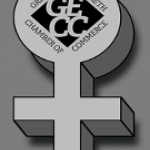 Name: Joanne Rajopi
Title: County Clerk, County of Union
Quote: NA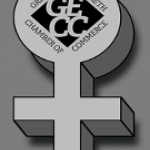 Name: Phyllis Reich
Title: NA, City of Elizabeth
Quote: NA